LAB PARTNERS
strive for our
clients' success
In this climate of rapid changes in the
business environment,
our clients face the challenges of
maneuvering those changes.
At LAB PARTNERS,
we consider such challenges to be our own and
strive to provide optimal and
practical solutions for those challenges.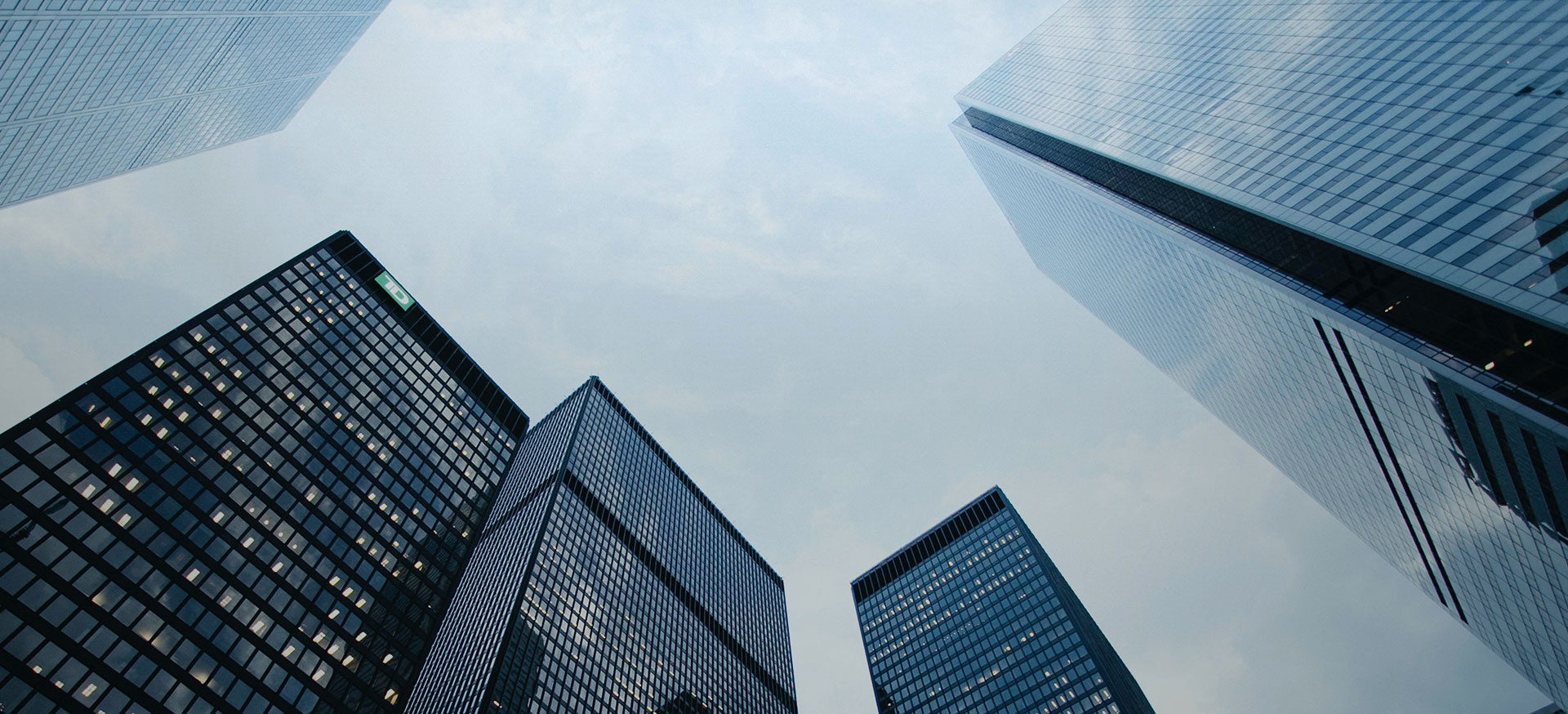 Broad, expert knowledge and extensive experience
LAB PARTNERS stands with our clients to enable them to navigate through complex and difficult issues by delivering our broad,
expert knowledge and extensive experience with efficiency and agility.
Top-tier experts in each area of practice
LAB PARTNERS houses top-tier experts in each area of practice to satisfy our clients'
needs through innovative and insightful solutions derived from our deep understanding of the Korean market and regulations.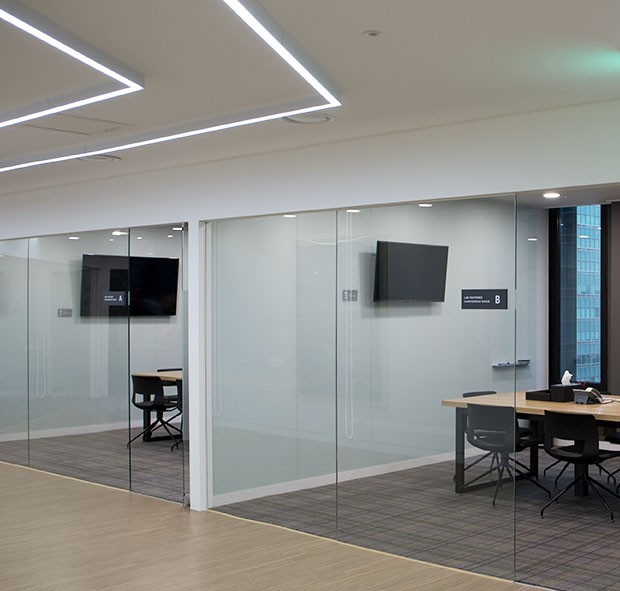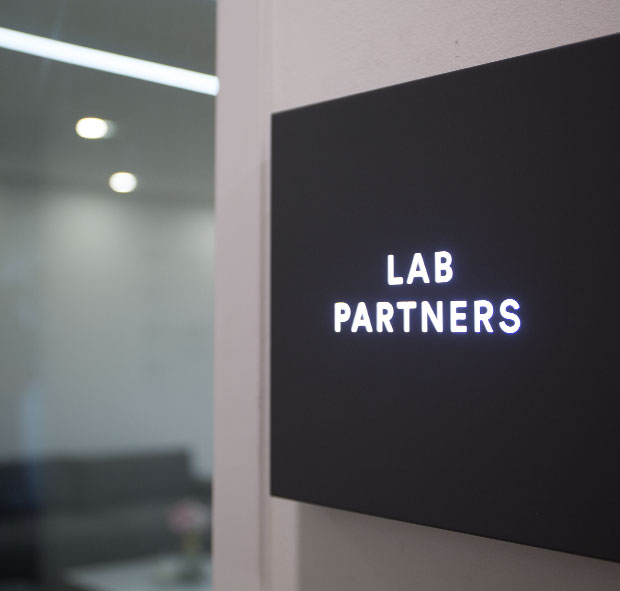 Top caliber attorneys with the expert knowledge and know-how
Our partners, who have more than 10 years of experience from Korea's most prestigious law firms and
in-house legal departments of top companies, drive cases proactively and through organic cooperation with our clients examine cases in
various angles to arrive at the most realistic and comprehensive legal services for our clients.
Combined with the expert knowledge and know-how gained at Korea's top tier law firms and the business perspective gained at in-house legal departments and corporate compliance, LAB PARTNERS offers a new level of business solutions that are founded on legal soundness.
LAB PARTNERS consists of top caliber attorneys in each practice area,
and founded on our firm culture of providing client-centered service and
unceasing renewal and innovation of ourselves to offer value-added services to our clients,
we hope to become a law firm that our clients can continually trust and rely.